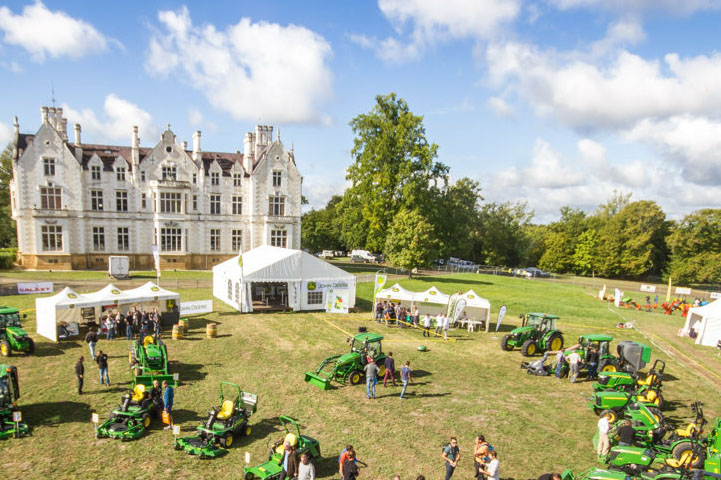 SALONVERT SUD-OUEST TERRITORIUM 2023 On 20 and 21 September 2023 we will be present at Salonvert Sud-Ouest Territorium 2023 – at Domaine de Grenade à Saint-Selve, in France, where we will also present some interesting news among our products. Join us!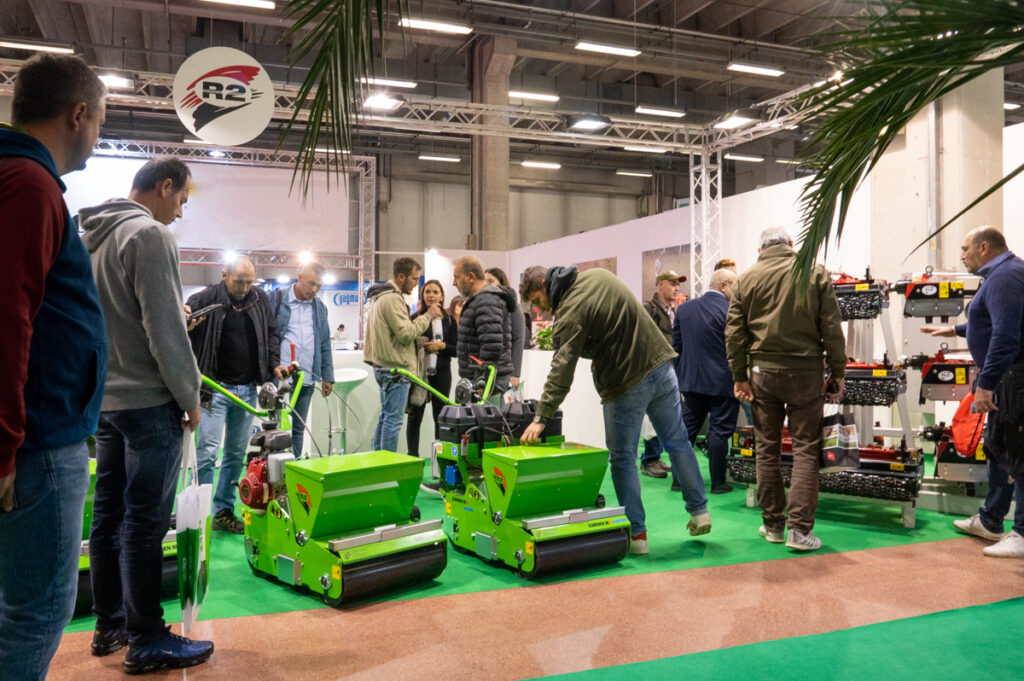 EIMA 2022 Here are some pictures of R2 booth at the very successful 45th edition of EIMA 2022, the world exhibition of agricultural machinery that closed with an extraordinary number of 327,100 visitors.  We are already working on major innovations to be presented at EIMA 2024!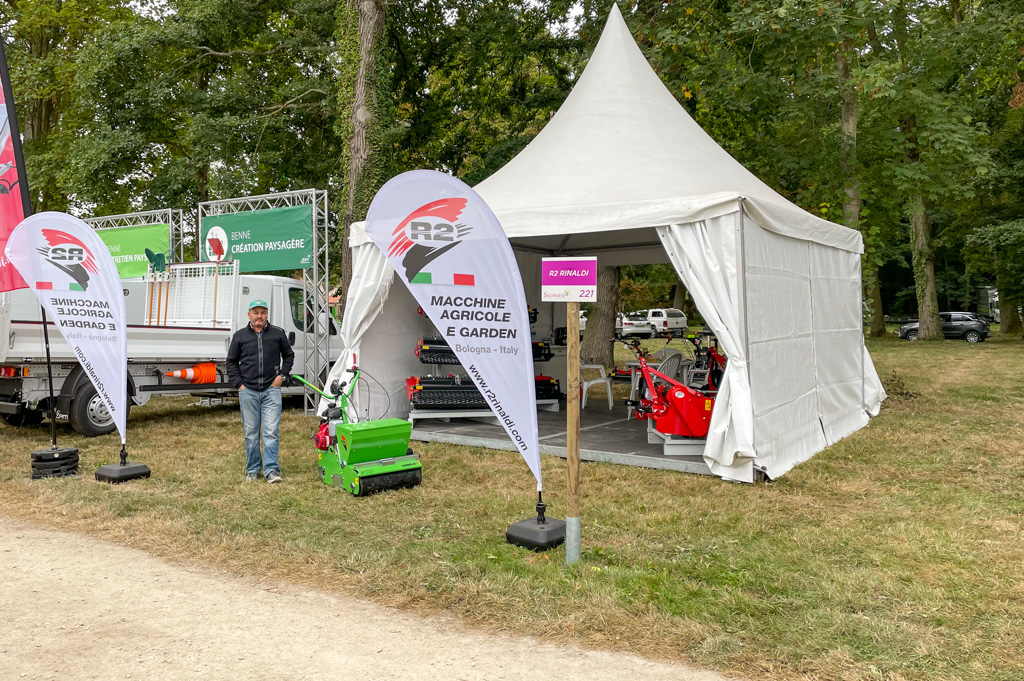 SALONVERT 2022 From 20 to 22 September 2022, we exhibited at Salonvert, one of the most important trade shows for greenery professionals, in the beautiful setting of the Château de Baville, Saint-Chéron, France. We will exhibit also next year from 17 to 19 September 2024.