"We have been importing R2 Rinaldi Srl machines into Belgium since 1996. R2 is a sound company, whose mission is to provide good quality and perfect service. Many years later, we can confirm that R2 is one of our best suppliers offering a complete range of machines. Let's keep going!"

"Frapoma has been importing R2 Rinaldi machines into Holland for thirty-five years.
The company's customer service and technical support – like the machines they manufacture – are of the highest quality. We personally know the Rinaldi family and we have a good relationship based on friendship and trust.
R2 provides excellent products that meet the needs of customers looking for high quality machines."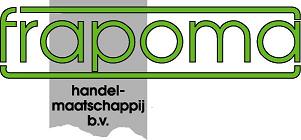 "I am an agricultural machinery dealer and have been working with R2 Rinaldi for over fifteen years. My customers have been extremely satisfied with the quality of these attachments. I believe that R2 represents the 'Made in Italy' excellence, a reference company in the market for the reliability and high performance of all its products."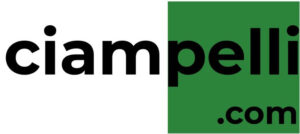 "My company has been importing R2 Rinaldi products into North America since 2006 and I have rarely been so impressed with the quality and performance of products. R2 is a responsive company that is a pleasure to work with. Great experience!"

"Vegemac is a wholesale company with more than 30 years of experience, specialising in the sale of garden, park and maintenance machines. A close cooperation with suppliers is key to ensuring a good service. R2 Rinaldi is one of our most reliable suppliers; they offer high quality machines that are best in class on the market. We are very pleased to sell their products and make R2 machine users happy."

"Serafin P.U.H. collaborate with R2 Rinaldi SRL since 2000. The high quality of the products and the excellent service make R2 a valid commercial partner. We strongly recommend the company and its products"